Padraig Cu Kelly's

Green World,
Merry Meet and Welcome to The Green World!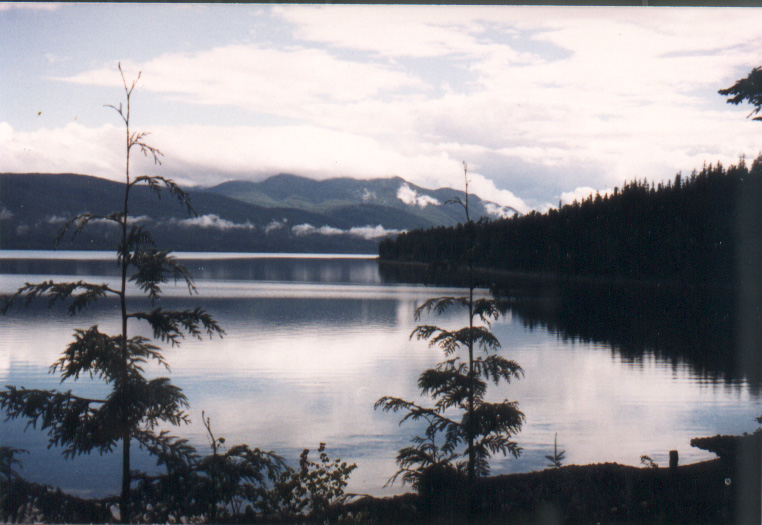 The Green World is a place of hope and healing, a place of wonder and magic. The Green World is not only found out in the open air but also deep within each and everyone of us.
It is my desire that all who pass through these portals can find resources, insights, friendships and even some plain old fun. Again welcome and enjoy.
---
These Portals Are Evolving At The Moment. Please Feel Free To Take A Trek Along The Existing Paths; Who Knows What You Might Find.
Tread Lightly and if you see the cat please e-mail me.